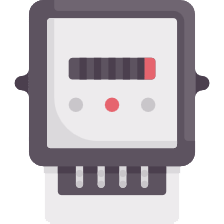 Smart Meter Solution
Show Full Article
Hide Full Article
Smart Meter Management solution is a complete solution for companies to manage meter installations .This solution enables companies to track installations in realtime based on the worker's geo location. The Solution includes a Mobile Application & an administration Portal for maker & checker system. The customised portal and application helps manage customer survey and other meter management activities. The application is highly optimised with enterprise grade performance and tested to work in no network zones.
Solution Modules
Customer Survey
Installation
Inspection
Replacement
Disconnection
Solution Features
Mobile Ready
Simple GUI for Field Workers
On / Offline Mode Capability
Geo Location Tagging
QR Code Meter Scanner
Custom Reporting
Cloud Ready
Enterprise Grade Performance
Customisable Platform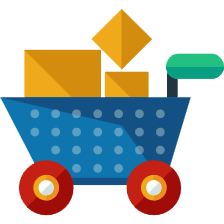 e-Commerce Solution
Show Full Article
Hide Full Article
eCommerce Solution is ready custom portal (Website & Mobile Application) for any B2C Business in an affordable subscription model. We offer a website and mobile App Solution developed to manage multi vendor/store online sales. All vendors/stores can manage their inventory along with their orders from the platform.
Features
Easy Implementation
Simple GUI for Product, Inventory & Order Management
Mobile Ready (Omnichannel)
Multi Store Function (Seamless 3 click process to add a new store)
Custom Reports to review business performance
Cloud Ready
Ready Payment Integration with leading Payment gateways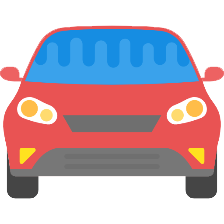 DEALER OPERATING SYSTEM (DOS)
Show Full Article
Hide Full Article
Car Dealer Software is a Car resale software which is One Stop Solution for Car Inventory, Customer Enquiry & Sales Management. HOH brings you a single window software to maintain your inventory & effectively manage enquiries for higher Sale conversion rate. The software support multiple dealerships across geography with dealership wise access control system.
The software brings following value added Features.
Secure Data
Access inventory of associated dealers across Maharashtra
Customer Relation Management
Account Management
Insurance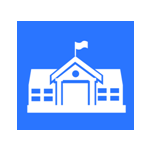 SMS
SMS is complete school management system which allows teachers to communicate with Parents. With its unique inbuilt chat it allows school to monitor the communication between school and parents.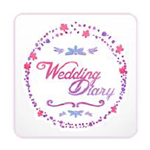 Wedding Diary
Wedding Diary is your personalized wedding app which helps your friends and family to share their intimate wedding moments amongst each other. It also has its own gift registry.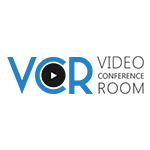 VCR
VCR is a video conferencing app with features like multiple video, screenshare, data share etc.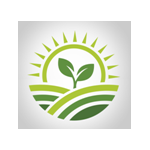 Farming App
Farming App an app developed to help contract farmers to manage their crops in better way. It's a complete end to end solution which gives them an insight of whats the status of crops in all farms and also helps them manage their supply chain.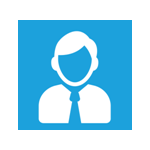 Employee Management
Employee Management is app for managing and monitoring on field employee. The app allows companies manage all orders through the app and also tracks the current location of the employee.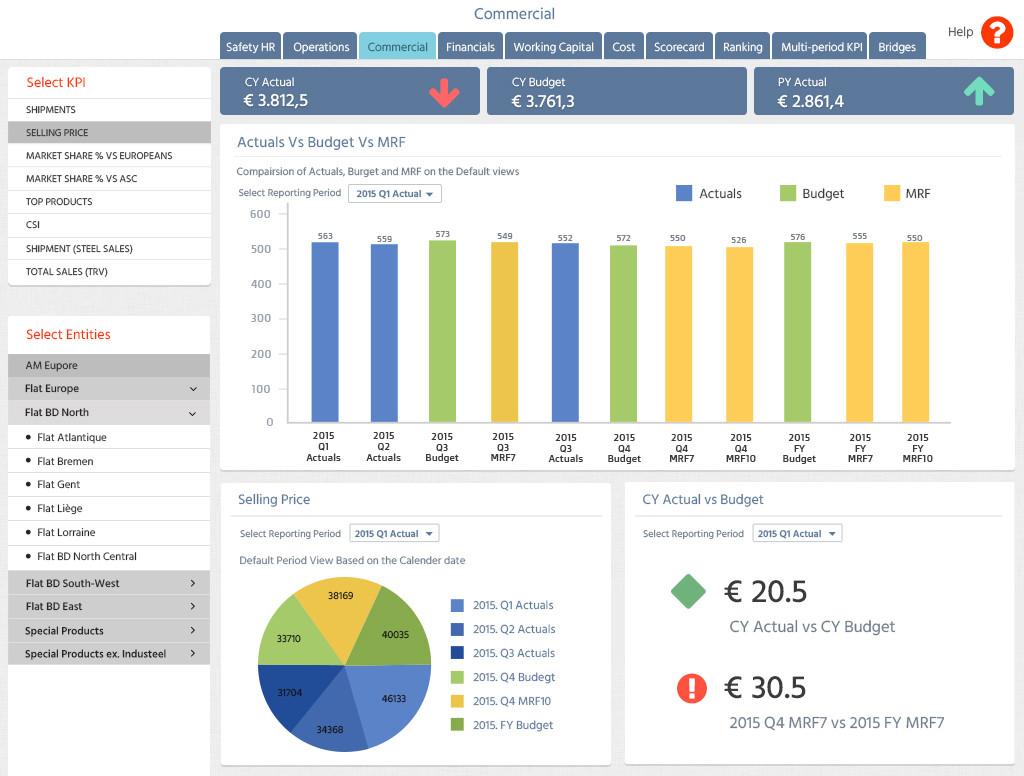 Business Intelligence, Reporting and Analytic Tools
Show Full Article
Hide Full Article
Business Analytics are the key to success for any business. The trends of current and past are the foundation for the future decisions. Most of the time as this data is scattered and not utilised properly businesses arent able to take intelligent decisions, we at HOH have pioneered the art of getting you the right analytics on a single click by bringing all your existing systems on a common dashboard.